TINCUP WHISKEY X RENAN OZTURK
FILM EDITOR
︎
Renan Ozturk reached out to me work on a film project close to home. He partnered with Tincup Whiskey and AIARE to create a pair of skis and splitboards from some of Renan's original artwork, while also
bringing attention and awareness to the importance of backcountry avalanche education.
I jumped in to edit, while also helping construct the overall story of the short film. This project stretched from fall into winter as it explored the beautiful landscapes of the San Juan Mountains here in southwest Colorado and the transformation from autumn colors to snow covered peaks. This film helped deliver a call to action to get involved in AIARE courses, while also emphasizing a continued respect for the mountains and the risk within.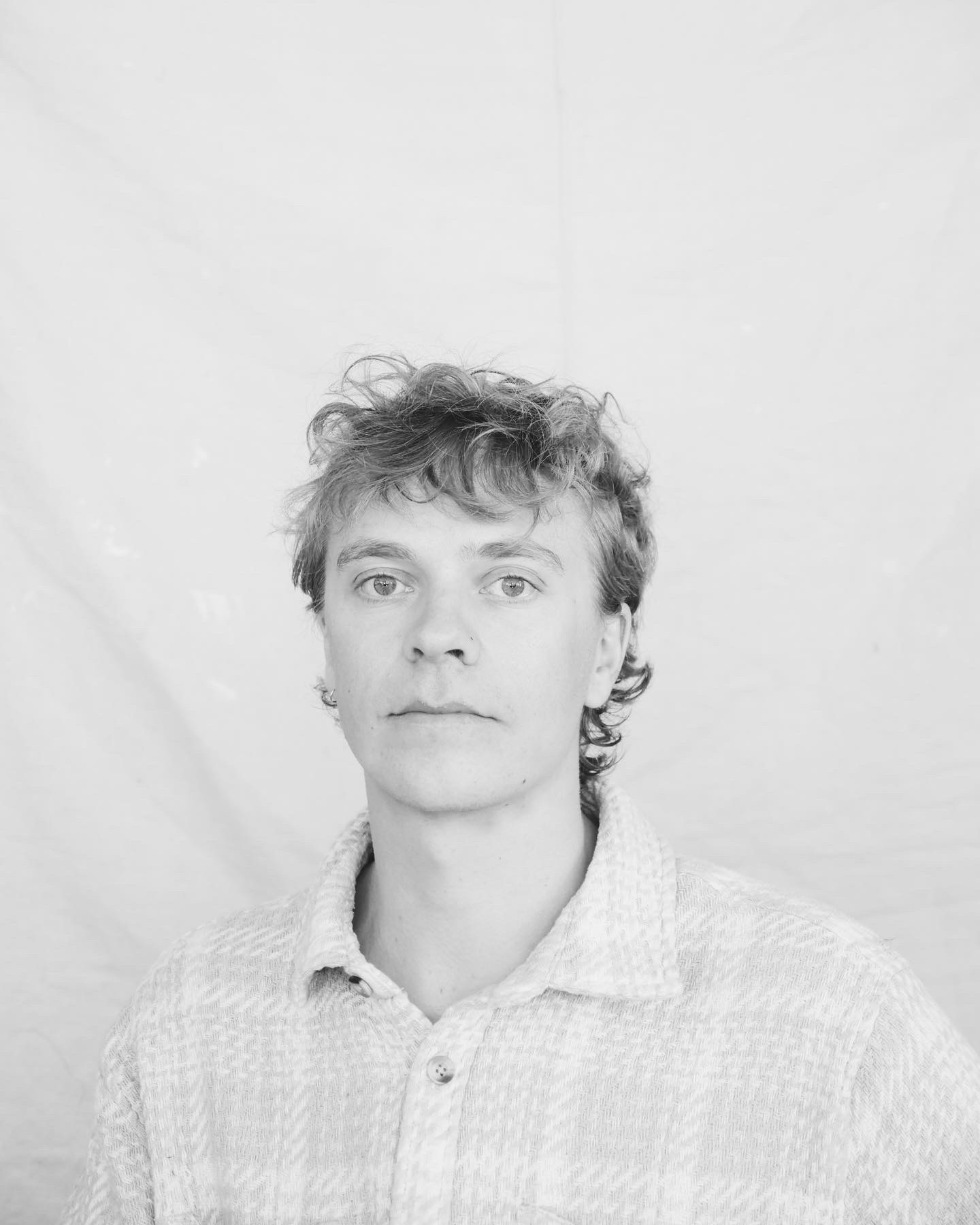 art direction • visual identities • print/editorial • film/editing • photography •
ABOUT

Ian McMullen is an artist working in film and design. his collaborations and projects focus on the natural world and human experiences within them.

Based in Telluride, Colorado.