"STOKE CHASERS"
FILM EDITOR
︎
This short film celebrates young women athletes breaking into sports long dominated by men. They are skateboarders, surfers, and longboarders. "Headstrong is a word reserved for girls who break the mold," one says. "And the mold is to play it safe."

I edited this film alongside director Jo Anna Edmison. The film premiered at Mountainfilm's online festival in May 2020.

Link to watch full film upon request.



DIRECTED BY JO ANNA EDMISON

PRODUCED BY SLOMOTION FILM



---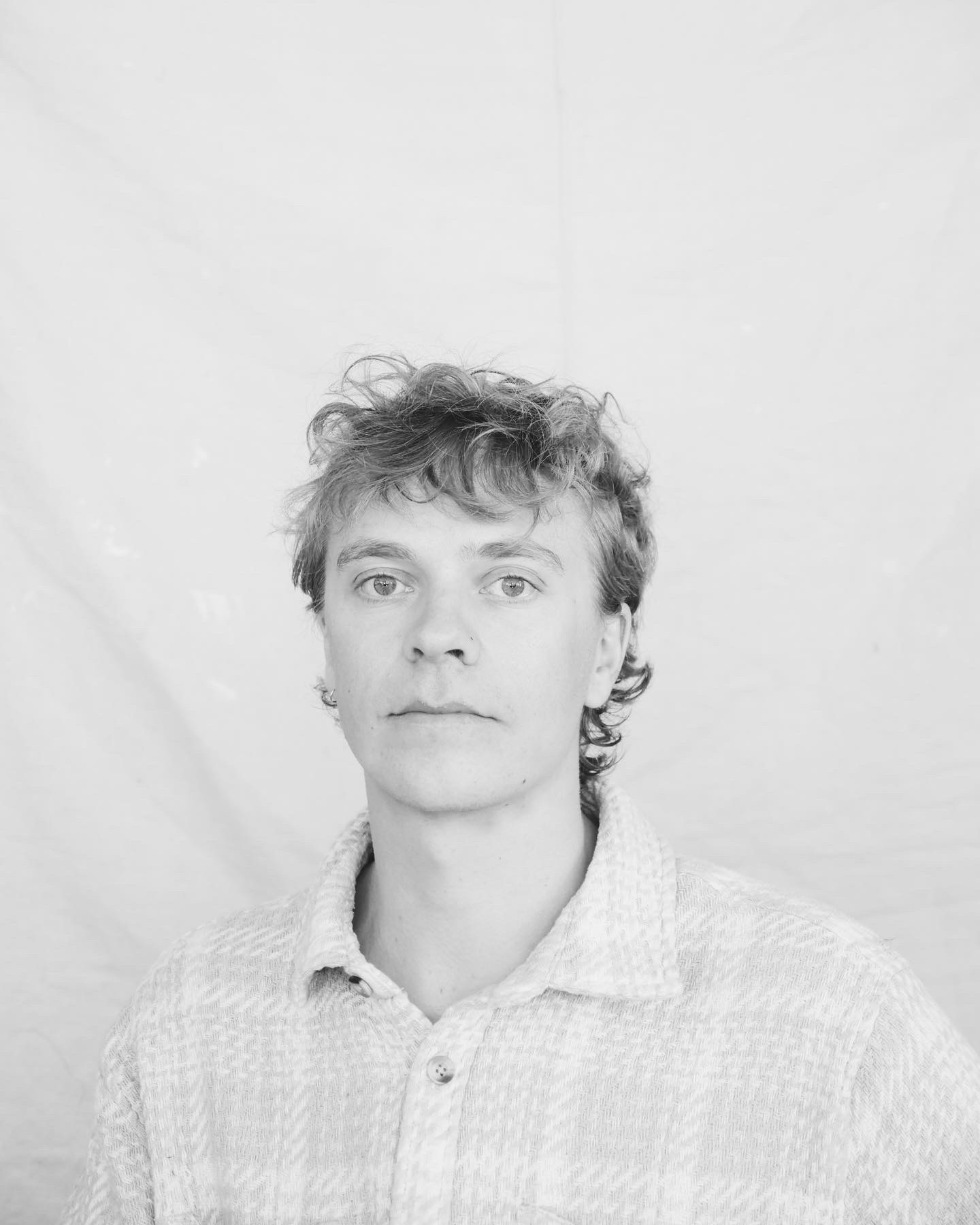 art direction • visual identities • print/editorial • film/editing • photography •
ABOUT

Ian McMullen is an artist working in film and design. his collaborations and projects focus on the natural world and human experiences within them.

Based in Telluride, Colorado.