"Southwest Scramble"
Film editor
︎
It was a tough winter in southwest Colorado in 2021. We had little snow in the mountains and COVID continued to derail plans and daily life, while also taking a toll on mental health. Skier Cody Cirillo had an idea for a ski film all planned out, but things just weren't going his way. Eventually he pivoted and planned something he'd never done before — bike from Telluride to the La Sals in Utah, self-supported with his skis and gear in tow. With so many things in question, he only had one way forward to leave his doubts behind.

This film was presented by Picture Organic Clothing and supported by Phunkshun Wear, Zeal Optics, Hestra Gloves, Protect Our Winters, and Faction Skis.
DIRECTED BY CODY CIRILLO
CINEMATOGRAPHY BY COLTON FARROW
PHOTOGRAPHY BY MATTHEW TUFTS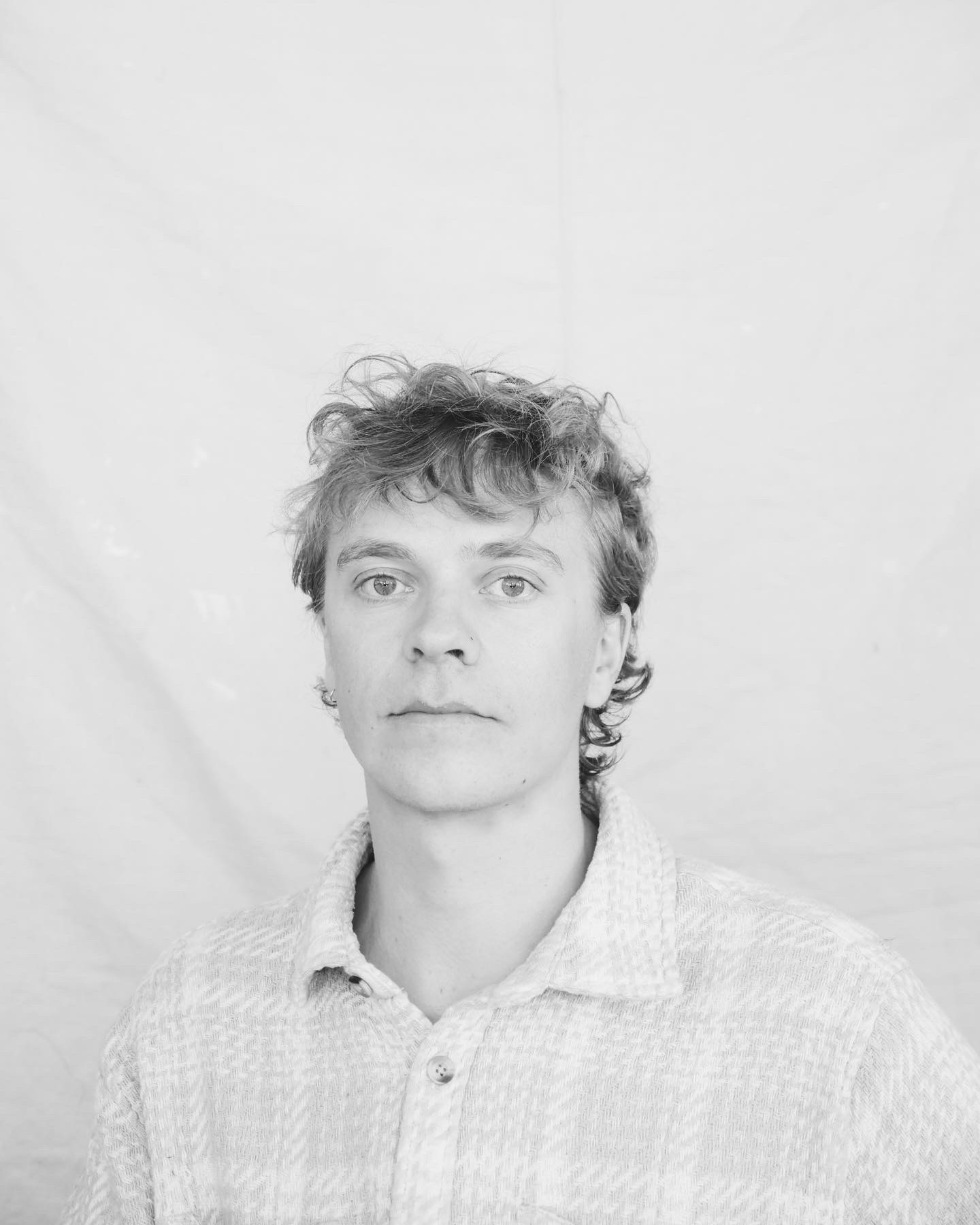 art direction • visual identities • print/editorial • film/editing • photography •
ABOUT

Ian McMullen is an artist working in film and design. his collaborations and projects focus on the natural world and human experiences within them.

Based in Telluride, Colorado.