Ganjala

ART DIRECTION

︎

Ganjala
is an all-female owned, single-serve edible company based out of Telluride, Colorado. I helped with their rebrand and relaunch, working on a three day photoshoot to capture the brand's new look and new flavors. We gathered friends to be models, use a local studio space and local photographers, and put our creative minds together to create bright, fun lifestyle and product photography for Ganjalas 2.0.
PACKAGING BY STEPHEN ROCKWOOD
PHOTOGRAPHY BY LATITUDE STUDIO
ADDITIONAL STYLING BY ELENA LEVIN
FRUIT "STILL-LIFE" PHOTOS








PARTY PACK PACKAGE DESIGN





WEBSITE ICON GRAPHICS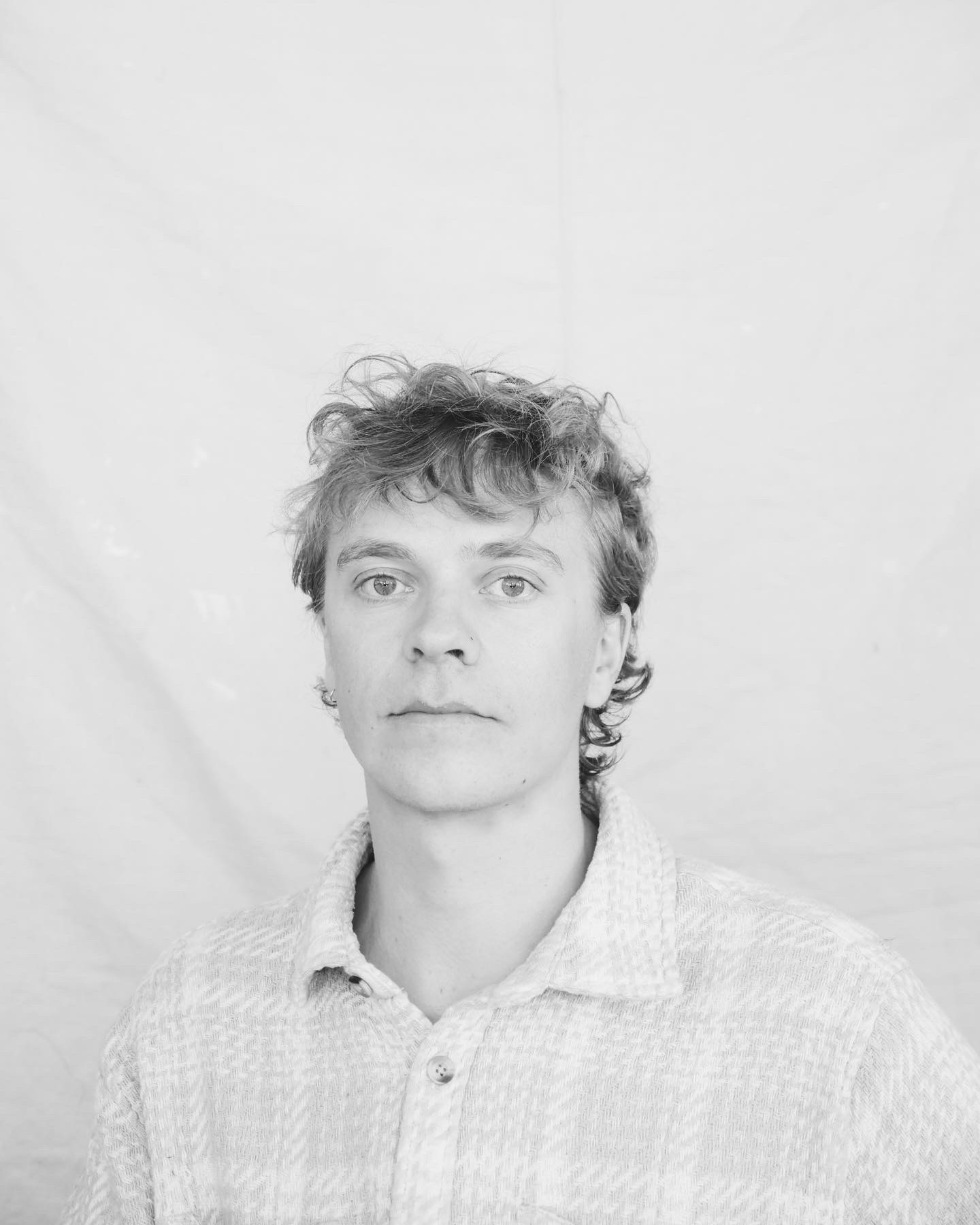 art direction • visual identities • print/editorial • film/editing • photography •
ABOUT

Ian McMullen is an artist working in film and design. his collaborations and projects focus on the natural world and human experiences within them.

Based in Telluride, Colorado.