"Freedom of Flow"
FILM EDITOR
︎
Freedom of Flow is a short documentary film about Enzo, a Central Coast roller skater. The film follows his love for skating, but also his contemplation on his relationship to the sport and his place among others in the skate world. At a certain point, Enzo realizes he is losing sight of himself and his direction. Through his personal practice of mindfulness and equanimity, he regains his vision of what he wants his life in skating to be.

I edited this film and helped build the story with the film's director and cinematographer Jo Anna Edmison and Enzo himself, while also designing the film title. The film premiered at Mountainfilm's flagship festival in Telluride in May 2021 and is currently in the film festival circuit.

Link to watch full film upon request.



FEATURING ENZO CHATMAN
DIRECTED BY JO ANNA EDMISON
PRODUCED BY SLOMOTION FILM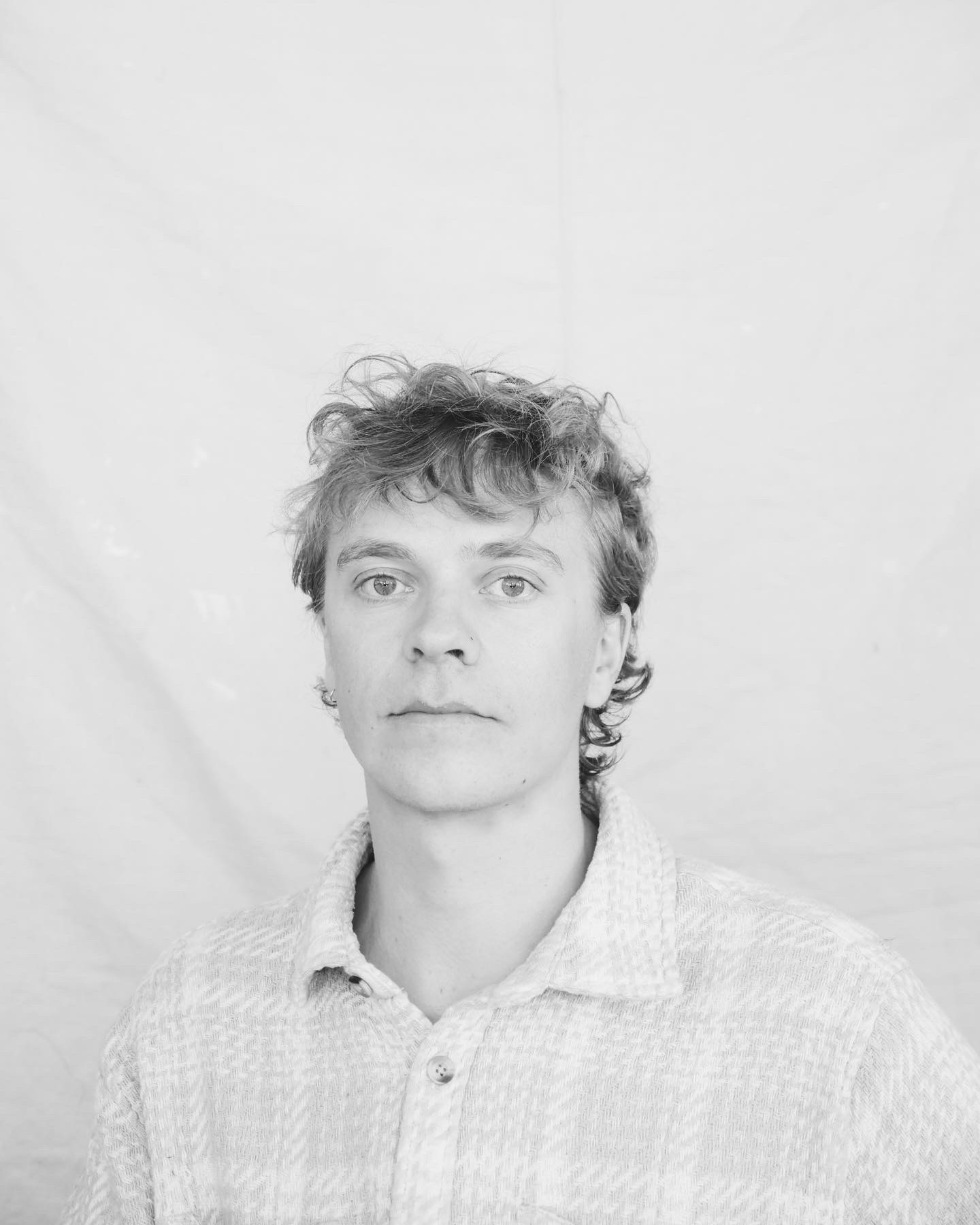 art direction • visual identities • print/editorial • film/editing • photography •
ABOUT

Ian McMullen is an artist working in film and design. his collaborations and projects focus on the natural world and human experiences within them.

Based in Telluride, Colorado.