"Cuts by Kinder's: Carter Country Meats"
FILM EDITOR
︎
Back in 2020, I connected with documentary film legends Taylor Rees and Renan Ozturk over at
Expedition Studios
to edit a last minute trailer for their film "From Kurils with Love." Following that, I was asked to edit a branded short film for Kinder's Seasonings, covering the Carter family and their sustainable ranch operation in Wyoming. We started with a loose storyboard, and through initial edits I structured footage and interviews to shape a meaningful story that represented the family's and brand's values behind the project.
This workflow also involved collaborating with colorists, composers, and sound designers to deliver the final film and cutdowns for client use.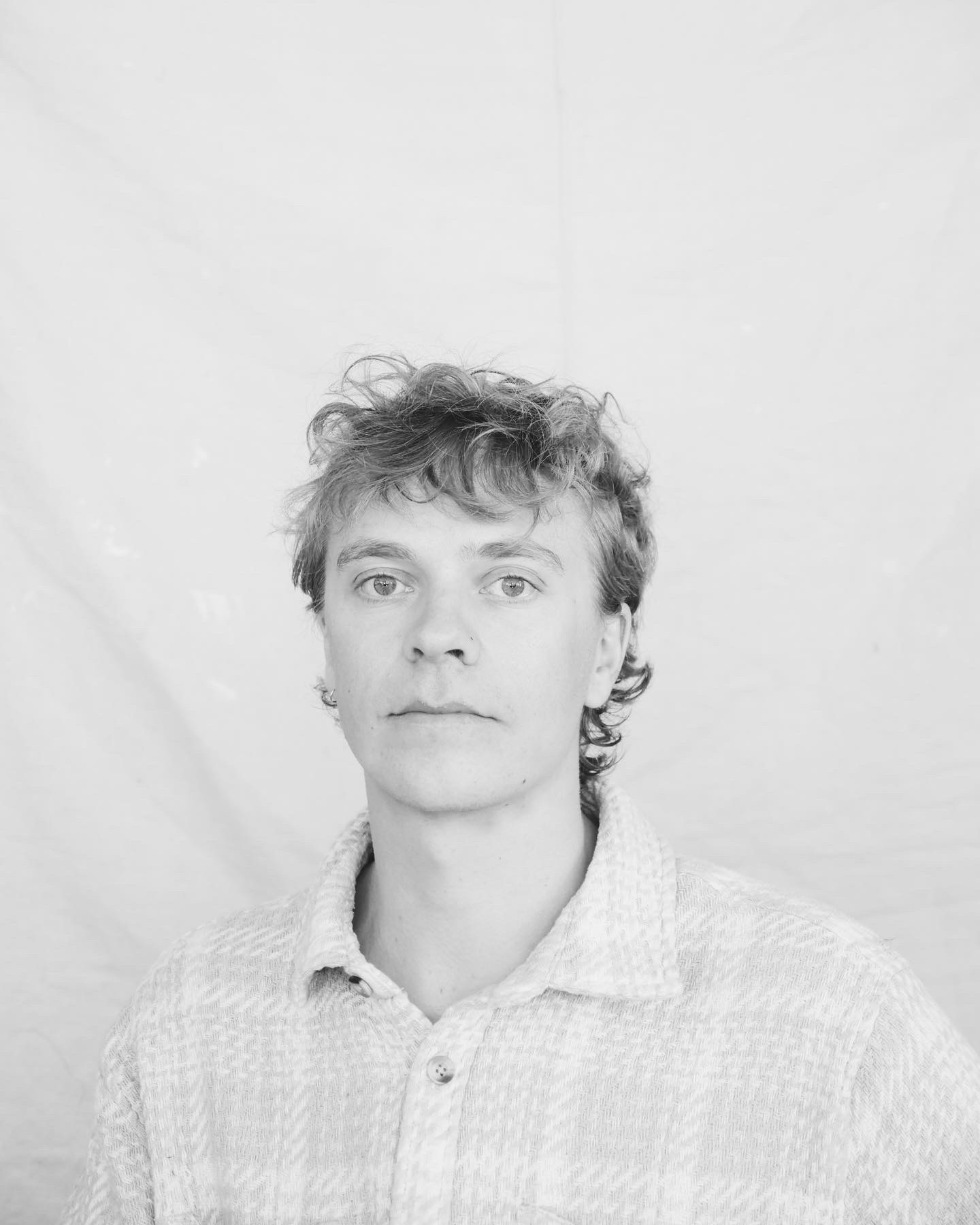 art direction • visual identities • print/editorial • film/editing • photography •
ABOUT

Ian McMullen is an artist working in film and design. his collaborations and projects focus on the natural world and human experiences within them.

Based in Telluride, Colorado.